Future Organization:

Adaptability and Transformation
October 7 | Thursday | 11:00 AM - 12:00 NN (PHT)
Over the last two years, organizations of all sizes and from all industries have all been challenged to become more adaptable. Leading organizations have focused on empowering front-line networked teams to make quicker and better decisions for customers by undertaking a mindset shift, and reimagining structures, talent strategies and leadership development.
This session aims to:
Uncover what leading organizations have learned over the past two years and how you might continue your own journey to becoming an

adaptable organization.
Watch the webinar on-demand
Sign up here to access the webinar recording along with other resources on the Adaptability and Transformation.
Meet our roster of speakers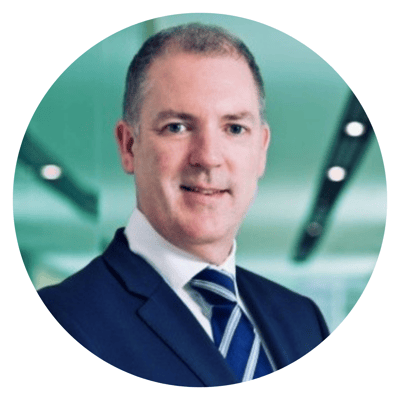 Executive Director
Organization Transformation Services
Southeast Asia Human Capital Consulting
Deloitte​
Adrian is an Executive Director at Deloitte Consulting and is a seasoned business advisor, having gained experience in many aspects of digital and organization transformations over the past 20+ years. He is passionate about working with his clients to reinvent business models, unleash adaptable organizations and thrive in constant disruption. He has worked within a range of industries in the Asia Pacific region, including Consumer Business, Telecommunications and Financial Services. In addition, he has held both global and regional leadership roles in Human Resources.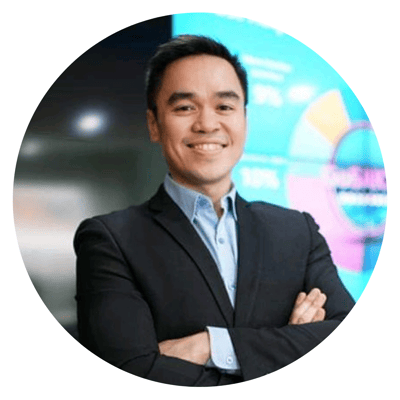 Senior Manager
Organization Transformation Services
Southeast Asia Human Capital Consulting
Deloitte​
JP is a Senior Manager and leads the Organization Transformation practice of Deloitte Consulting in the Philippines. He has 21 years of experience in the human capital space, leading programs and projects in global information technology and management consulting, communications and media, operations, conglomerate, hospitality, and professional services. He has hands-on experience in organizational transformation, culture, talent strategy and development, human performance strategy, learning strategy and leadership development. JP is passionate about helping leaders navigate their challenges to future-proof their organization and optimize their human capital.
Continue to
lead the shift

by joining other sessions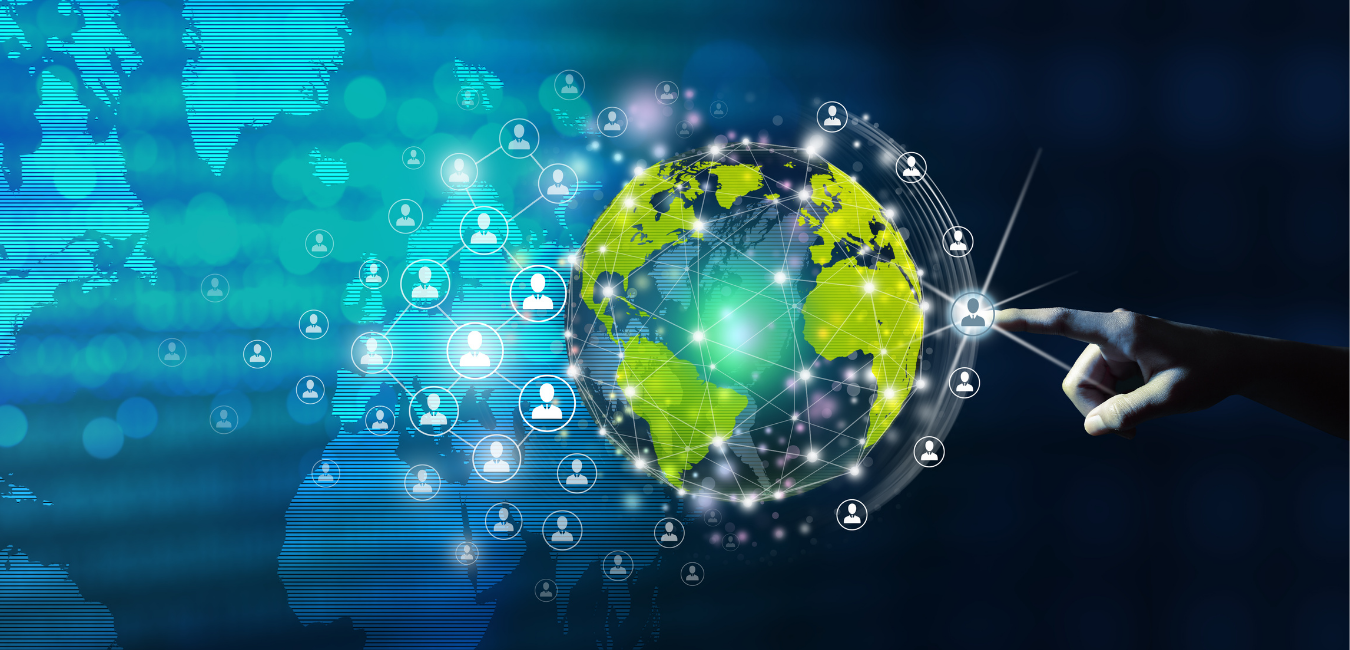 Executive Forum:
Thriving in the Accelerated Future of Work
September 30 | 11:00 AM - 12:00 NN (PHT)
Explore how organizations are humanizing the future of work, by re-architecting work, unleashing the workforce and adapting the workplace.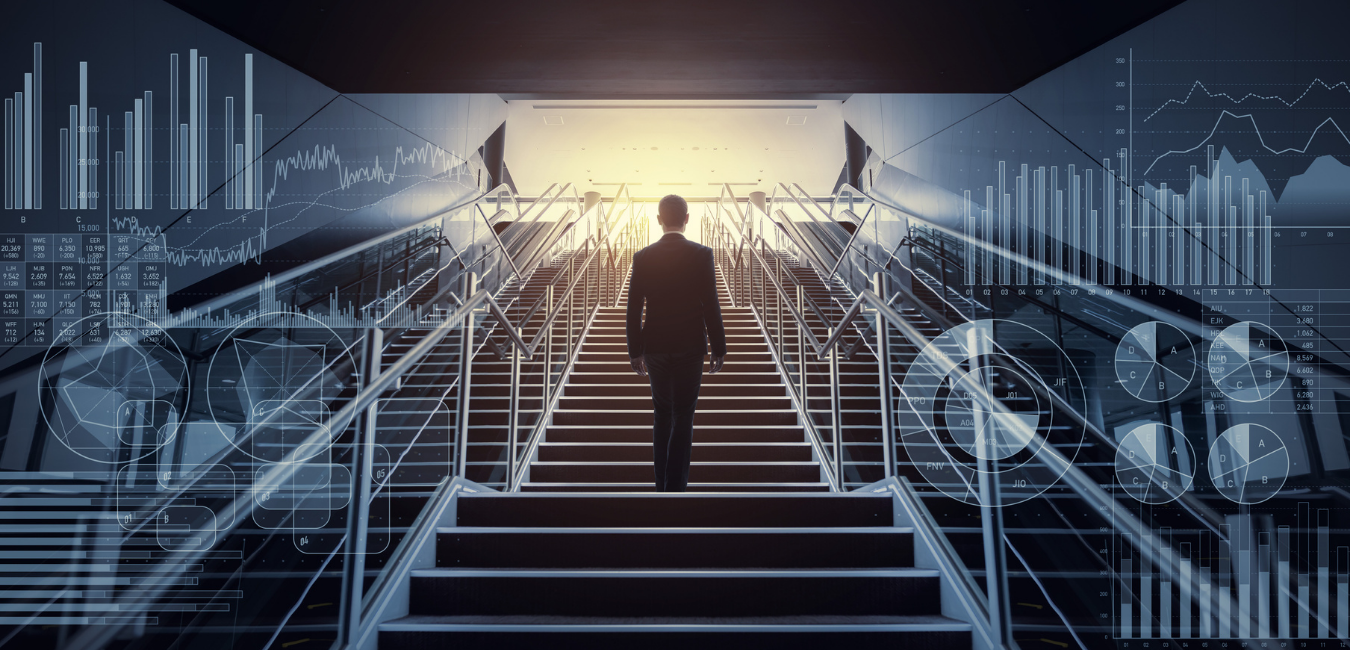 Future

Leaders:
Leading in the New Normal
October 14 | 11:00 AM - 12:00 NN (PHT)
Learn more about the new leadership imperative and how you can create the shift from business-centered to human-centered leadership.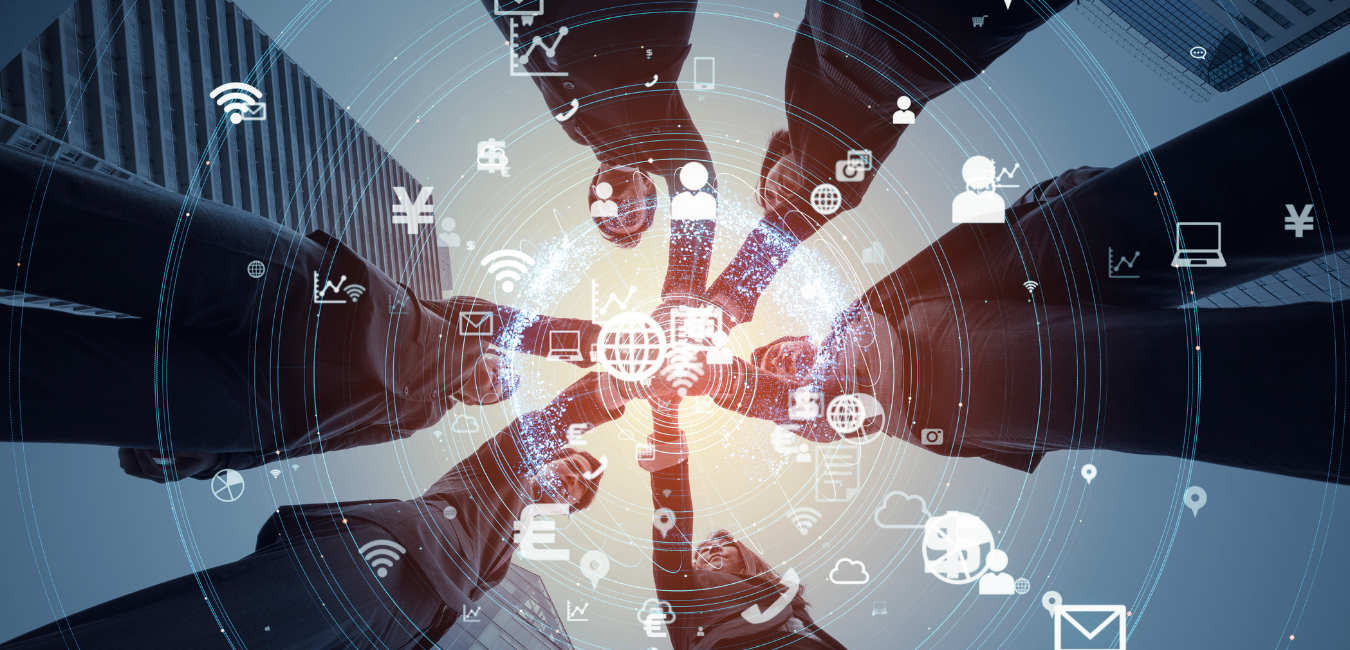 Future Employees:
Changes in Employee-Employer Relationships
October 21 | 11:00 AM - 12:00 NN (PHT)
Discover multitude of possibilities and unlock ways to navigate the evolving-and disrupted-worker-employer relationship.