Enable sales professionals to
adapt to changing buyer needs with agility

, giving them a competitive advantage.
What you'll learn:
This webinar will reveal best practices for solution selling in a changing customer centric environment.
Our speaker will outline how a solution-focused approach to selling:
aligns with how modern buyers want to buy, which helps you differentiate yourselves,

helps you to gain access and build credibility with high-ranking decision-makers,

guides you to present unique insights and value in conversations with buyers,

and enables you to negotiate and close sales opportunities while minimizing concessions and discounts.
By the end of the session, you'll gain practical ideas fit for immediate application to help you win more business.
Register now for free
Fill out the form below to reserve your free virtual seat. See you at the event!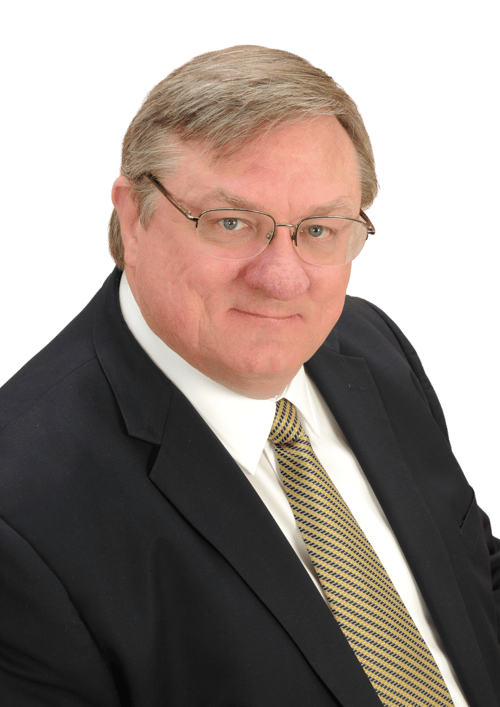 Timothy Sullivan
Corporate Vice President of Business Development
Richardson Sales Performance
Tim Sullivan brings over three decades years of sales, marketing and management consulting experience to his role as vice president of business development at Richardson Sales Performance. Tim works with clients to configure sales performance improvement solutions to achieve their desired results. He brings wealth of knowledge about effective sales, process, selling methods, account management and sales management practices.
A popular public speaker on advanced sales and marketing topics, Tim has addressed audiences at dozens of client meetings, industry conferences and academic venues. He is co-author of "The Collaborative Sale: Solution Selling in a Buyer-Driven World", published by John Wiley & Sons, and "The Solution Selling Fieldbook", published by McGraw-Hill.

Tim holds a BBA degree from the University of Notre Dame and resides in Athens, Georgia.